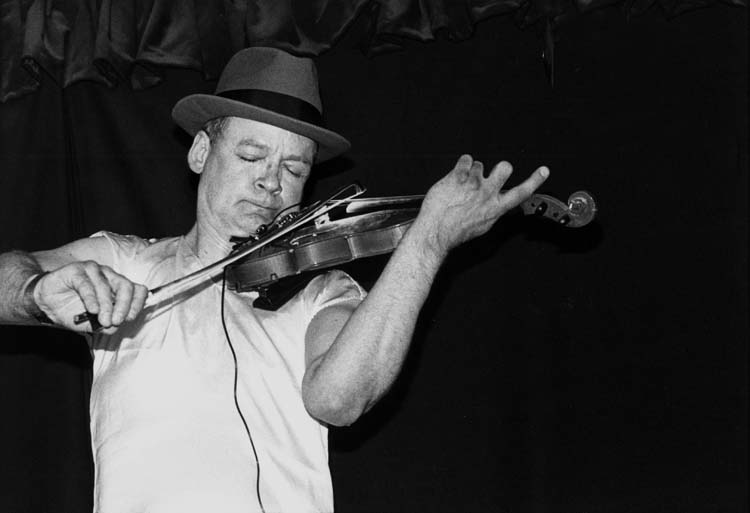 CineCity Presents
Saturday 19th November, 2pm
Tony Conrad: Completely in the Present
Tyler Hubby, USA, 2016
Dukes at Komedia, Gardener St
A documentary examining the life and work of the pioneering artist, musician, performer and film-maker, Tony Conrad (1940-2016). Conrad was one of the great American artists of our time and since the early 1960s, his films and musical compositions have been the stuff of legend. An early member of the Velvet Underground, he also performed in and recorded the soundtrack to roommate Jack Smith's legendary Flaming Creatures; in 1966 trying to get to an absolute essence of cinema he made The Flicker, a film composed of only black and white frames; his interest in drone music and early minimalism began when he joined La Monte Young's ensemble; as an early adopter of activist public access television he helped democratise the emerging medium of portable video.
Hubby's feature documentary debut is a candid and insightful glimpse into Conrad's world, exploring the late artist's 50-year legacy of artistic experimentation. Combining intimate footage of Tony and his collaborators shot over the last twenty years, his own archive of recordings and films, and interviews with fans and colleagues, the film reveals not only a playful approach to life and art making but one that is motivated by a deep sense of political radicalism.
Completely in the Present is part of this year's CineCity film festival - tickets are not included in the COOS passes. Details of other one-off, unmissable screenings in November can be found at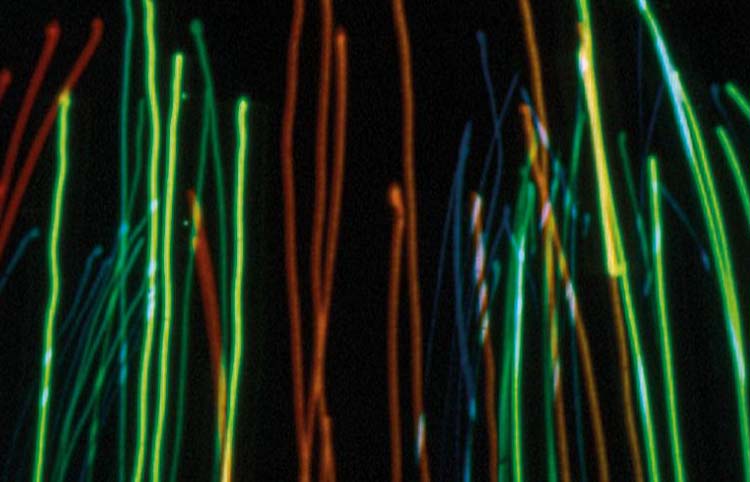 Thursday 24th November. 7pm
CineCity + Lux + Open Colour Present
Shoot Shoot Shoot
London Film-Makers Co–op 50th Anniversary and Book Launch
Sallis Benney Theatre
The LFMC was founded in October 1966 as a non-commercial distributor and film laboratory for avant-garde cinema. Within this unique facility, film-makers were able to control every aspect of the creative process. Many explored the material aspects of celluloid, whilst others experimented with multiple projection and performance-based 'expanded cinema'. This artist-led organisation asserted the significance of British work internationally, and anticipated today's vibrant culture of artists' moving image. This programme features single, double and triple projection 16mm film works by Malcolm Le Grice, Lis Rhodes, Jeff Keen, Guy Sherwin, Gill Eatherley, Annabel Nicolson and others.
Introduced by Mark Webber. (Tickets £5)
The book 'Shoot Shoot Shoot: The First Decade of the London Film-Makers Co-operative 1966-76' (LUX, 2016), edited by Mark Webber, has been published by LUX to celebrate the LFMC's 50th anniversary, it brings together texts, interviews, images and a large number of archival documents in exploring the history of the early years of the organisation.
---
HOME / ARTISTS 2016 / EXHIBITIONS / WORKSHOPS / ARCHIVE / INFORMATION