COOS - LIVE IN YOUR HEAD # 3
THE DAN, RAKEL & KLARA FRÖBERG EXPERIENCE
From COOS (8) at the Sallis Benney Theatre 28/4/19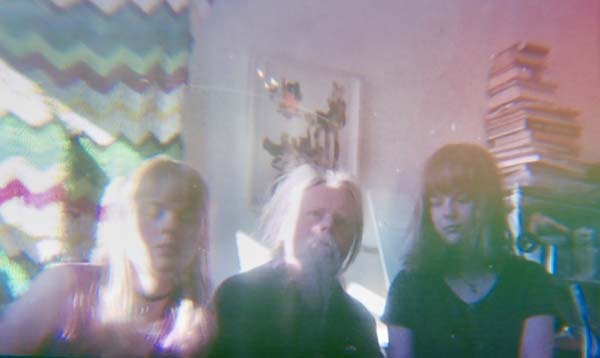 It's always great to have Swedish artist and sonic wizard Dan Fröberg along at COOS, and to make things extra special, last year, he was accompanied by long term collaborators – twin daughters Rakel and Klara. Both were enlisted into 'The Fröberg Experience' (later 'The Kitchen Ensemble') from around the age of 6, honing a collective playful confusion for performances in Stockholm's museums and galleries throughout the 2000's.
In 2017, they released their critically acclaimed LP 'Moon, Eye, Shine And Turn Around', a swirling psychedelic tapestry of electric guitars, found sounds, field recordings, and the spooky barkings of their dog Mitzi.
For their COOS performance Dan said 'Every now and then, we still make rare live appearances, and now are ready to perform a sort of sonic séance at the COoS, consisting of home-made electronics, electric guitars, transparent lights, texts and secrets, in order to continues to communicate with all things visible and invisible'.
Fröberg's own solo output offers essential, relentlessly creative, intersections of shapes, environments, times and places, often spiraling between wildly different approaches in any given release. His new LP - 'Will You Drown Before It Is Water Again' - the first ever solo swarmandala album is out late summer – pre order NOW!


https://outerdisk.myshopify.com/
---
COOS - LIVE IN YOUR HEAD # 2 - THE ELKS
From COOS (8) at the Sallis Benney Theatre 27/4/19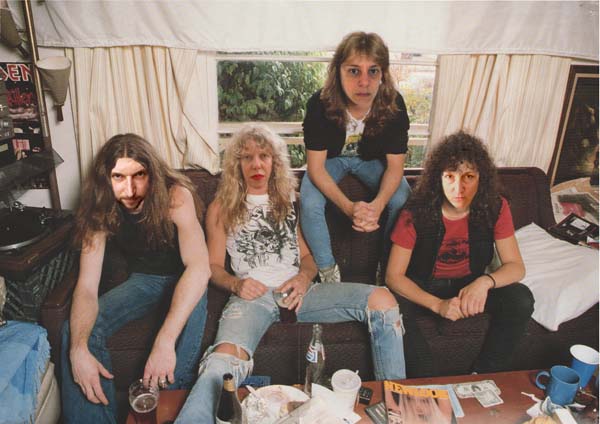 The Elks are an all too rare gathering of
Liz Allbee (Berlin/USA) – trumpet, preparations & electronics
Kai Fagaschinski (Berlin/D) - clarinet
Billy Roisz (Wien/AT) – video, elektronics & e-bass
Marta Zapparoli (Berlin/IT) – tape recorders & self made device
Having long played the oxide clear off their 'Bat English' cassette (available from the bandcamp link below) we were thrilled to have The Elks themselves take to the COOS stage for a superb, sonorous excursion through nocturnal woodlands and beyond... 'From established proponents of the experimental music scenes of Berlin and Vienna, one may expect a rather reduced and elegant soundscape. But these moose have completely different ideas, they don't mind getting their antlers dirty. There is no fear of the loud, the dramatic, the uninhibited roar. Although they can still walk on the hooves gently or whistle an adorable tune to mock some unsuspecting people'. Soundohm


http://lizallbee.net/
http://kylie.klingt.org/
http://billyroisz.klingt.org/
https://martazapparoli.klingt.org/
https://theeelks.bandcamp.com/releases
https://mikroton.bandcamp.com/album/this-is-not-the-ant
---
COOS - LIVE IN YOUR HEAD # 1
Adam Bohmnan & Pat Thomas & Sami Pekkola & Yoni Silver
Sallis Benney Theatre 27/4/19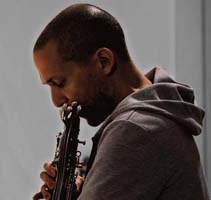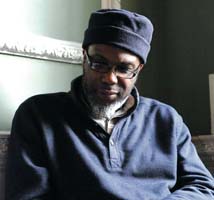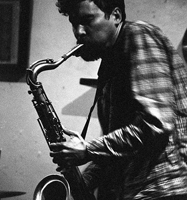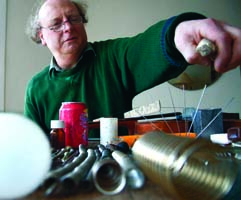 A series of streams for the lockdown. First up – a veritable COOS supergroup featuring a one off collaboration between four longstanding doyens of wayward improv; Pat Thomas on electronics and theremin, Adam Bohman with amplified objects, Yoni Silver on bass clarinet and Sami Pekkola on sax.


Adam Bohman: https://adambohman.bandcamp.com/
Pat Thomas: https://www.subradar.no/artist/pat-thomas
Sami Pekkola / Taco Bells: https://darkjazzz.tumblr.com/
Yoni Silver: https://yonisilver.wordpress.com
---
HOME / ARTISTS + TIMETABLE / WORKSHOPS / EXHIBITIONS / LIVE AT COOS / INFORMATION / ARCHIVE