Pat Thomas began playing piano at the age of eight, while studying classical music and listening to reggae. After seeing legendary jazz pianist Oscar Peterson on TV in the late 70s, he began to experiment with the wider realms of sound, developing over time, a musical language that would embrace improvisation, jazz, new music, electronica and abstraction.
'One of the greatest living UK-based improvisers. Criminally unheralded, Pat is a fearless and uncompromising player who – despite coming from a background of free improvisation and new music – can feel as close to the worlds of noise and experimental music. His performances range in approach and texture from fearsome cacophony that can sound like a piano having its guts ripped out, with Pat thumping discordant clusters of keys with his fists or rattling the exterior wooden frame; to delicately soothing passages where his fingers glide over the keys, creating microscopic tones and resonant melodies that can hold an entire sonic landscape.' Café Oto
Thomas is part of the quartet Scatter with Phil Minton, Roger Turner and Dave Tucker, and collaborates extensively; He's worked with Lol Coxhill, Mke Cooper, Steve Beresford, Geoff Hawkins, Chuck Berry, Tim Hill, Alex Ward, Eugene Chadbourne, Jimmy Carl Black, Thurston Moore, Mats Gustafsson, Evan Parker, Oliver Lake, Alan Silva, Bill Dixon, Joe Gallivan, John Zorn, John Butcher and many more.
For COOS, Thomas performs in a one off collaboration with Adam Bohman (UK) & Sami Pekkola (FI) & Yoni Silver (IL)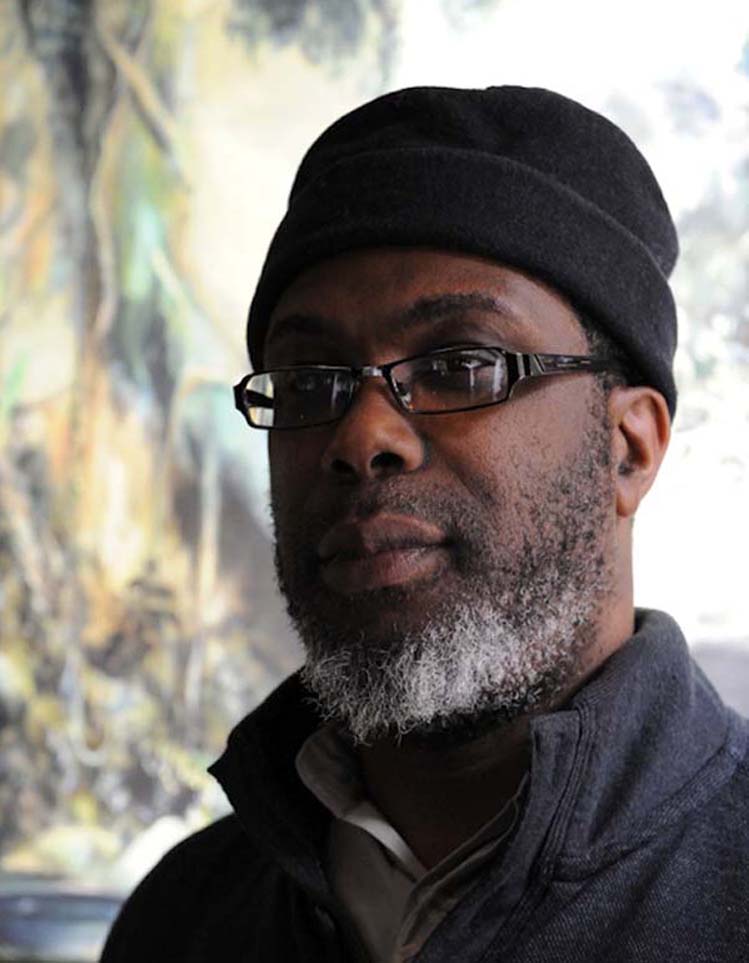 Photo by Siobhan Bradshaw
---
HOME / ARCHIVE / INFORMATION