Chalmers is a Yorkshire based cassette tape scavenger, Swarmandal improviser and recorder of caves.
His interests are in merging the personal/universal aspects of sound, exploring unusual states of mind, discovering hidden meanings in the environment and harnessing chaos. He has collaborated in the past with Neil Campbell, Edward Sol, Graham Dunning, Yol, Sindre Bjerga and Claus Poulsen.
For COoS he teams up with Tom White for a collaborative set of tape loops, ferric textures and cut up narrative.
Recently they released a cassette Awkward Objects on Fractal Meat cuts, that was described as
"It's as though a chaise lounge has engaged in a karate fight with an ottoman" Spenser Tomson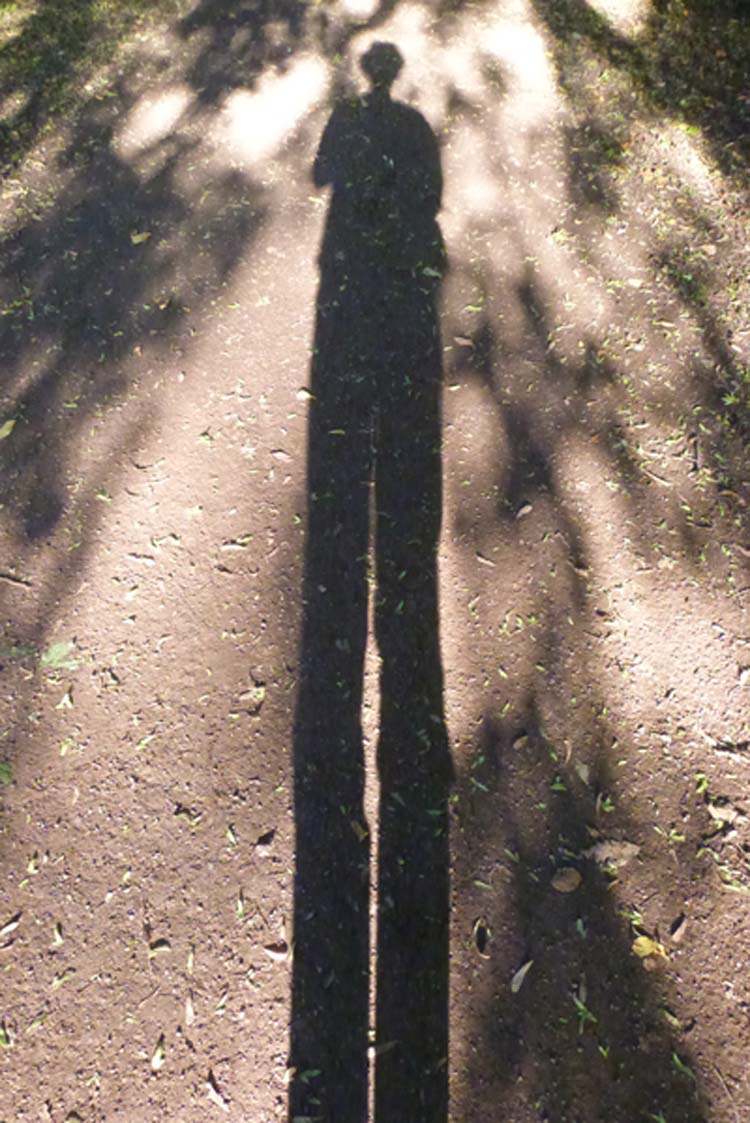 ---
HOME / ARCHIVE / INFORMATION