What Was Music? Twelve Sound Collages by Brighton school children aged 7-14
Monday 15th - Sunday 28th April (various open times)
What Was Music?
Jubilee Library, Jubilee St, Brighton
Come to the exhibition space in Brighton's Jubilee Library to hear 12 fantastic sound collages created by Betty Cowan, Dorothy Hepburne Scott, Bjorn Nielsen, Pearl Thomas, Eda Gardner, Elkka Nyoukis, Fin Brook, Issy Hartley, Milly Trotter Roberts, Dexter Nimmo, Thomas Vintcent, Ursula Major.
The pieces were created using the free app Audacity in a workshop led by Ian Murphy (artist and teacher) whose Rottenslushy radio show is broadcast monthly on Resonance Extra FM, and Duncan Harrison (Brighton based artist/musician).
Participants worked with original soundsamples sent by the following artists appearing at the festival
Liz Albee, Beyt Al Tapes, Richard Youngs, Stuart Greenwood, Glands Of External Secretion, Plastic Containers Of Nothing, Natalia Beylis, Ezio Piermattei, Stuart Chalmers, Rebecca Mahay, Ali Robertson, Sami Pekkola, Karen Constance, Dylan Nyoukis, Marta Zapparoli, Duncan Harrison, Ian Murphy, Alice Kemp, Red Brut, Ugly Roy, Posset.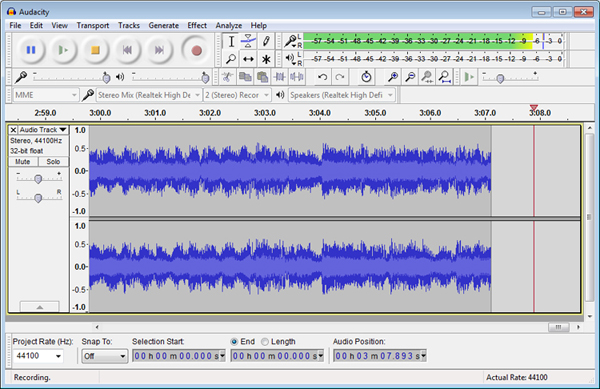 Jan Anderzén: UNIA LOIMUSSA (Dreams Inside a Blaze/Glow)
Friday 26th - Sunday 28th April
Jan Anderzén Exhibition
ONCA Gallery, 14 St George's Place, BN1 4GB
For this year's COOS, ONCA will host Jan Anderzén's first UK solo exhibition which will focus on his vibrant collage work with textiles.
Jan Anderzén is a Tampere based artist producing experimental music and creating images with a multitude of techniques. He layers plotted and formulated elements with splashes of accident and contingency. He's usually focusing on themes roaming the foggy borderlands of wild and domesticated.
For the past 20 years Jan Anderzén has been the main pilot of the band Kemialliset Ystävät. Tomutonttu is a creature who looks after all the dust and in a solo mode Anderzén makes the music of Tomutonttu audible. Anderzén is actively performing and giving workshops around the world and his discography is a labyrinth reflecting the nature of his art.
Launch Event | Thursday 25th April, 6 – 8pm ALL WELCOME
---
HOME / ARCHIVE / INFORMATION