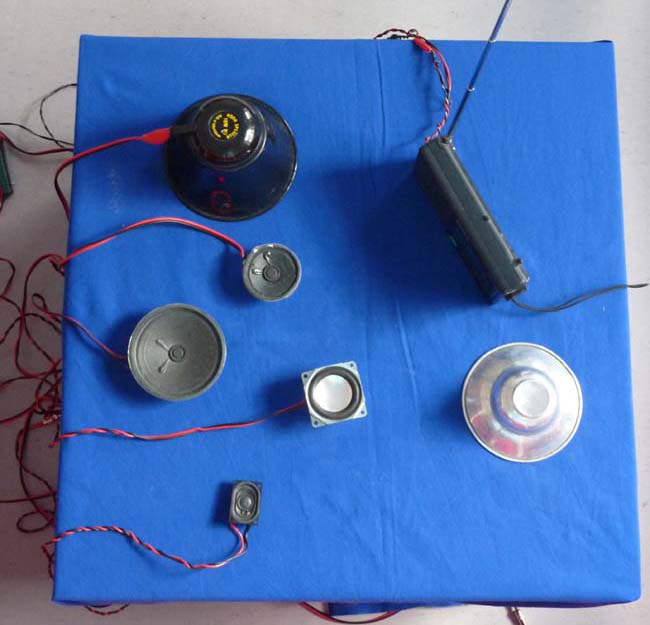 Colour Out of Space is a festival of experimental music and its crossover into other artforms. Since 2006 it has played host to some of the most visionary musicians, sound artists and filmmakers of the last forty years.
COOS is run by Open Music a not for profit arts group based in Brighton.
It's co-ordinated by Dylan Nyoukis, Karen Constance and Michael Sippings, with sound technician Tim Wilton and the help of Brighton's wider experimental arts community.
Photo - Birgit Ulher COOS / 7
---
CONTACT US
For music enquiries:
dylan_nyoukis@hotmail.com
For everything else including joining the update list:
colour.space@yahoo.com
VOLUNTEER at COOS! If you'd like to help in the running of events or to help us invigilate the exhibitions, or more - please contact colour.space@yahoo.com
---
Thankyou to our funders and supporters for making COOS / 8 possible:
---
Open Music is a Charitable Incorperated Organisation No.1159108
---
HOME / ARCHIVE / INFORMATION